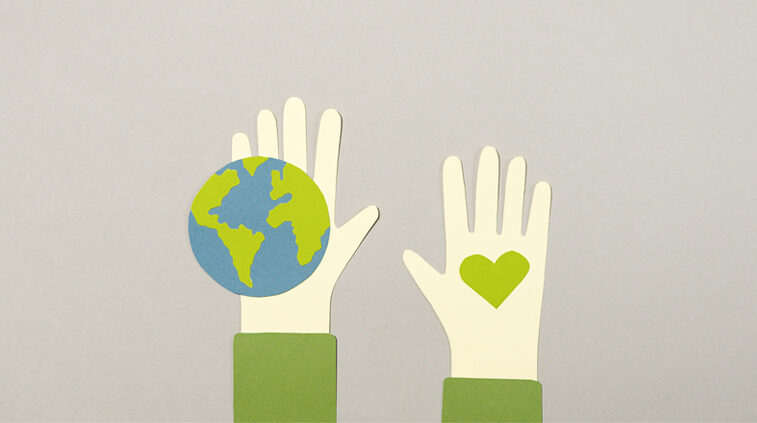 We strongly believe that we should do everything we can to reduce our carbon footprint impact on the earth. BUT believing is not enough; starting last November, we began to offer our customers climate-friendly solutions for the POS market. This world-changing solution, offered only by us, was achieved through the close cooperation between Palram Sheets company and us. 
Until last November, we could only offer our customers store displays made from a recycled plastic sheet manufactured from scraped plastic received from an internal recycling process. Since then, we came up with boards that uses negative footprint carbon impact / plastic substitute converted entirely from unsorted household waste.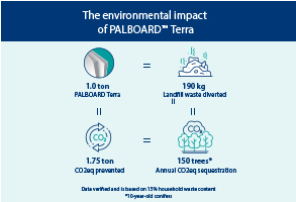 The new store displays are made from PALBOARD™ TERRA. The world's first composite panel manufactured with UBQ™ unsorted household waste, diverted from landfills and recycled PVC. 
We are moving towards a greener manufacturing process by replacing fossil fuel-based materials with bio-based materials.
 The production of durable end-products based on recycled material contributes to the efficient use of resources and increases the material value.
Check out our sustainable and environmentally friendly display solutions HERE