Palram 4U supplies a wide range of FMCG support products, from simple displays to a wide range of heavy duty dispensers for Trade Marketing, more than 20 years all around the globe.
All our products are design to meet market requirements of: Safety, Visibility, Functionality and Reliability.
Our POSM are designed to meet brands specific needs and to fit a wide range of retail segments.
Ideal for introduce product innovation and emphasize brand progressiveness.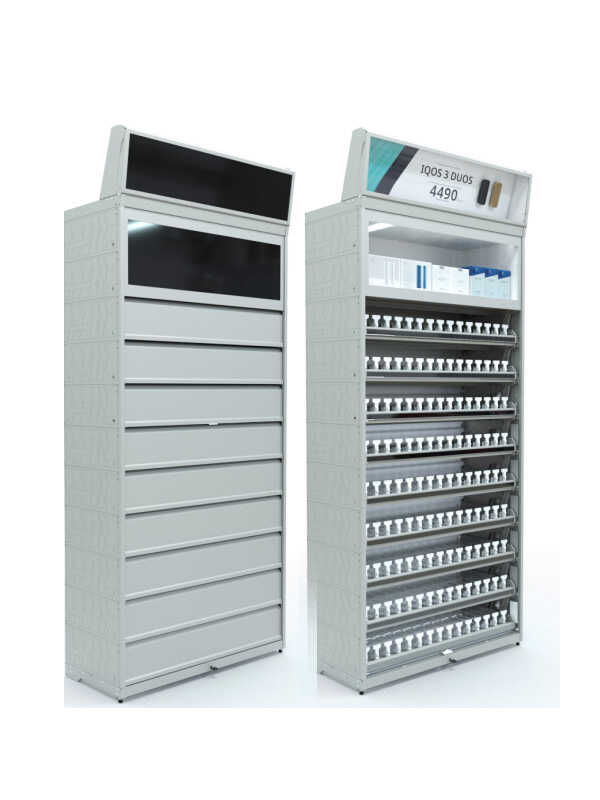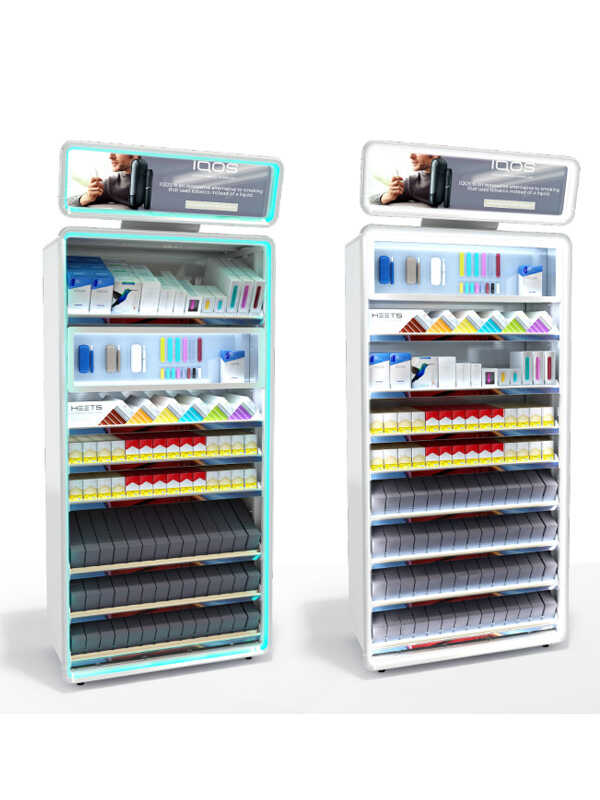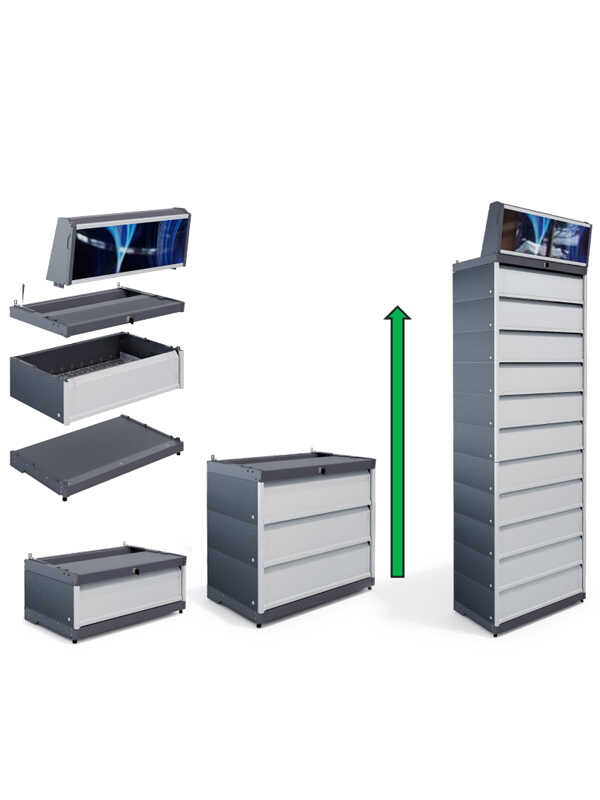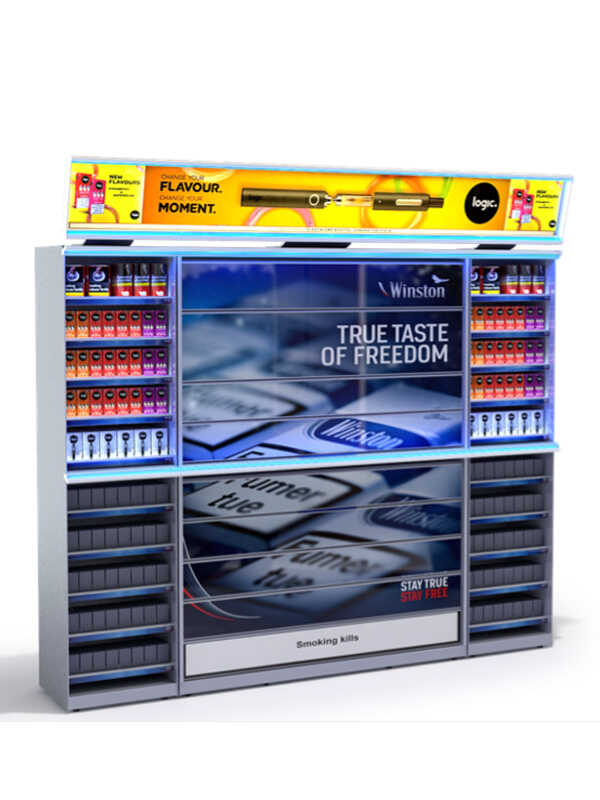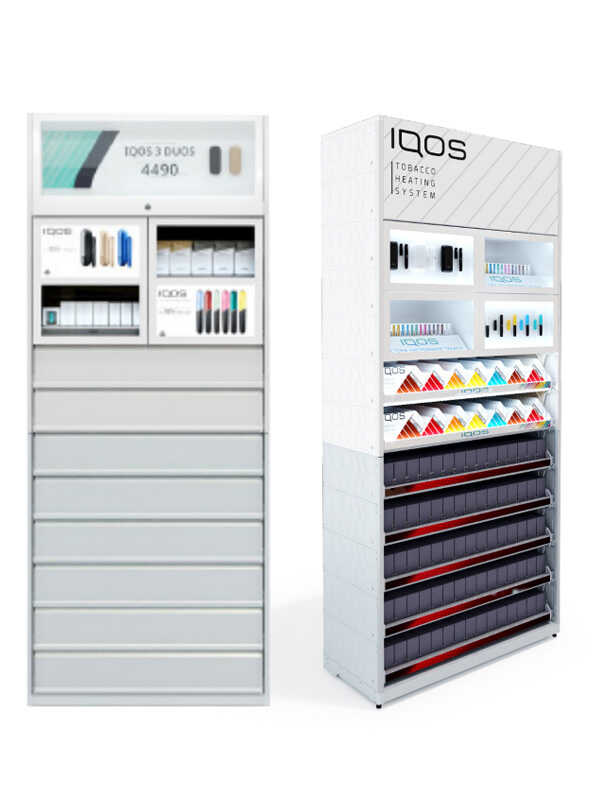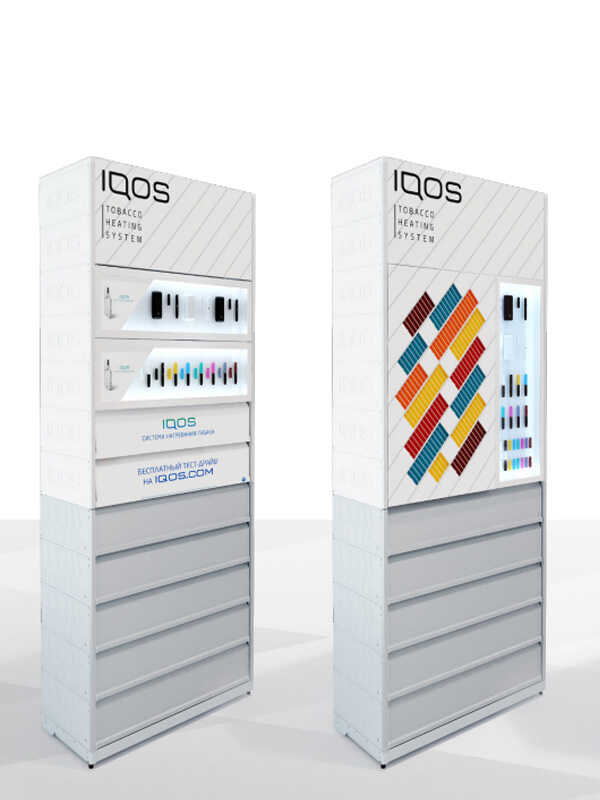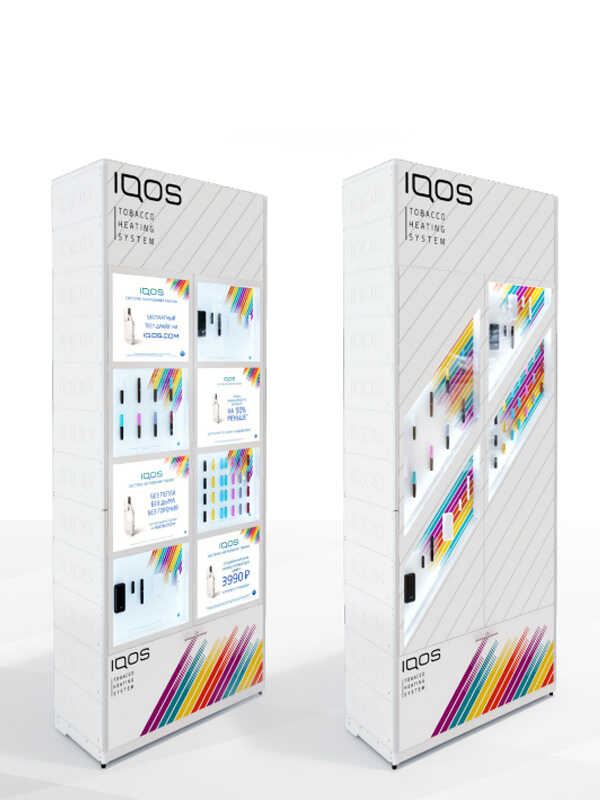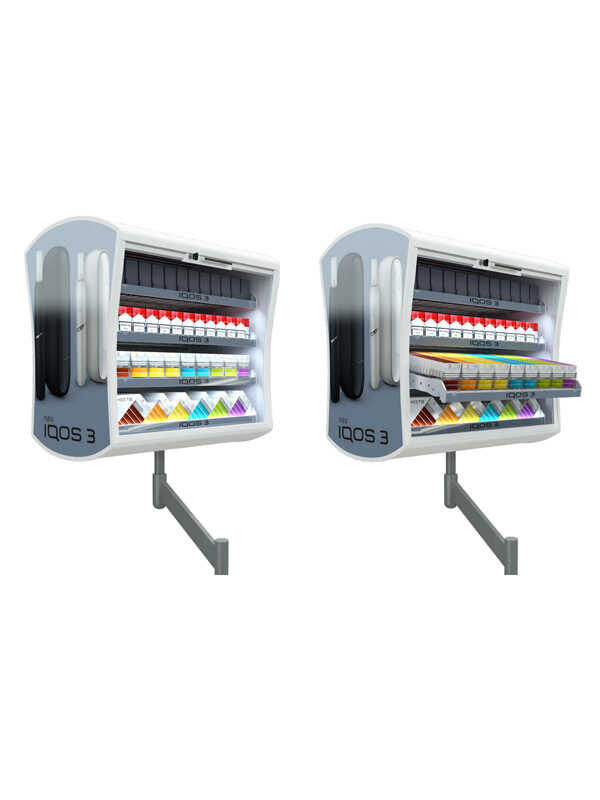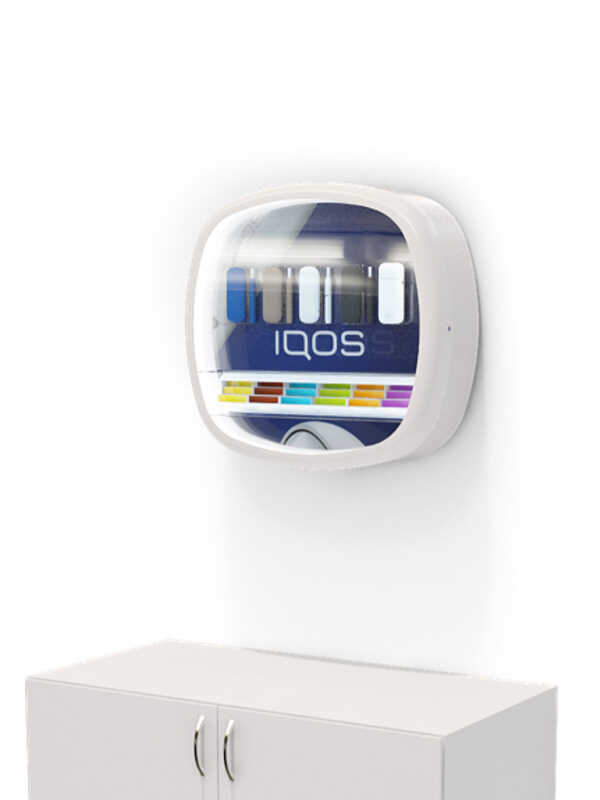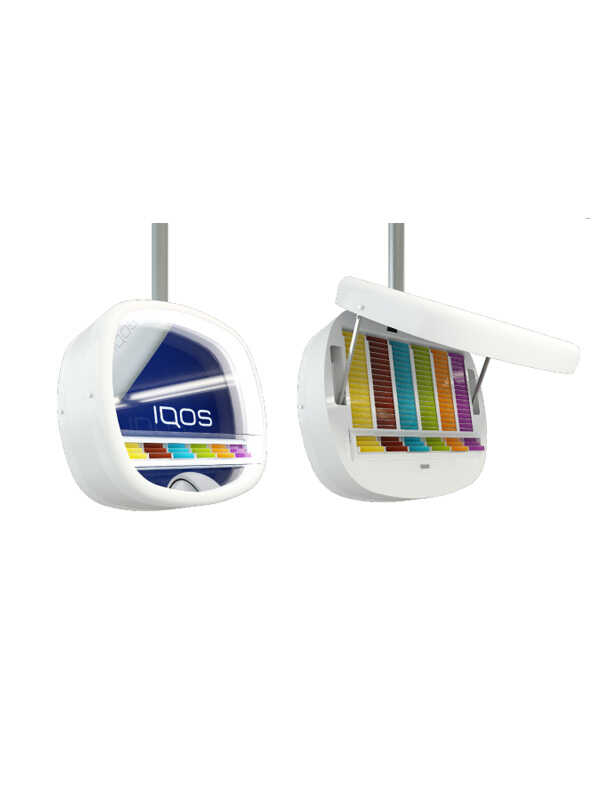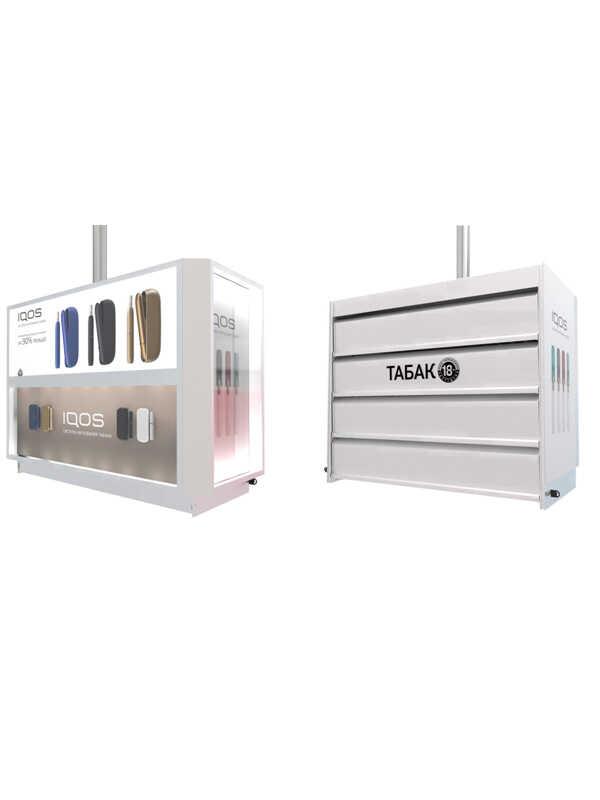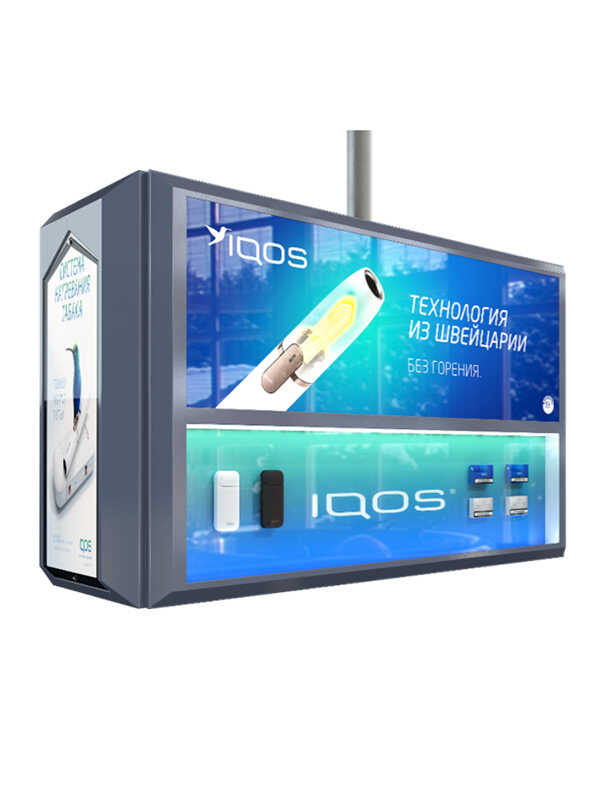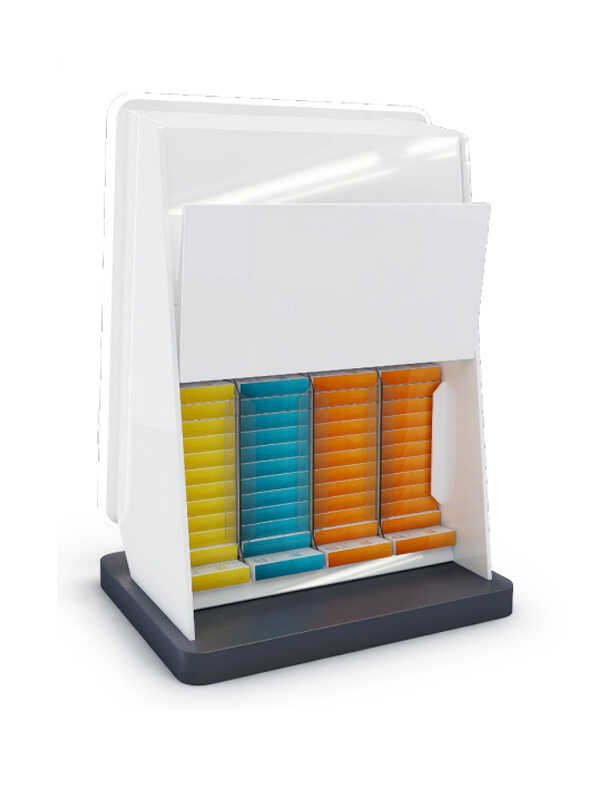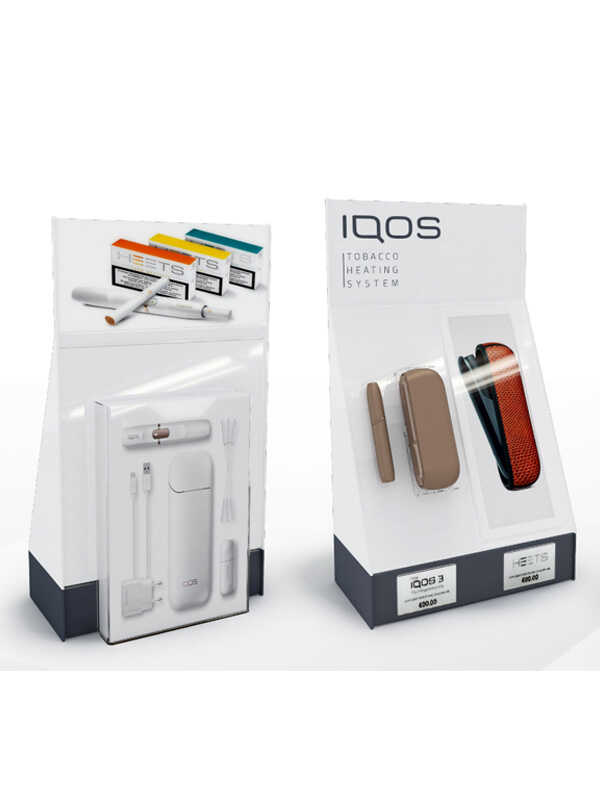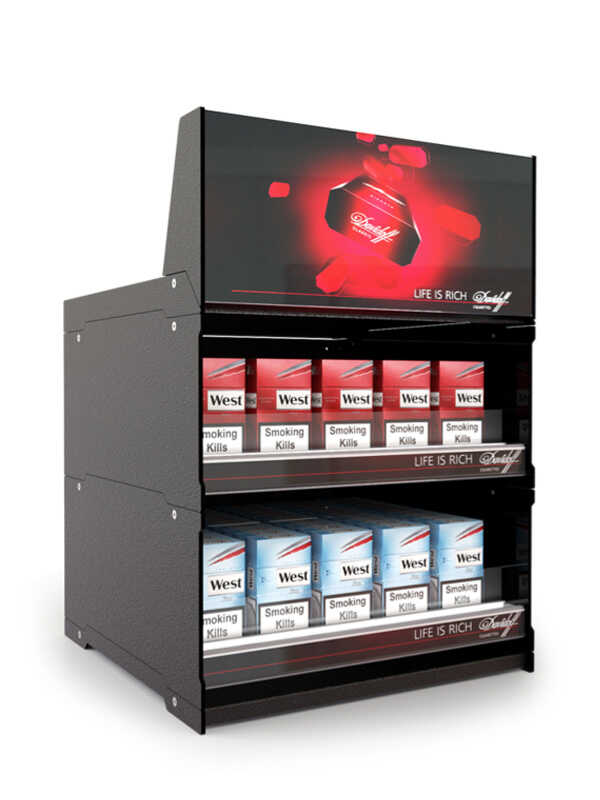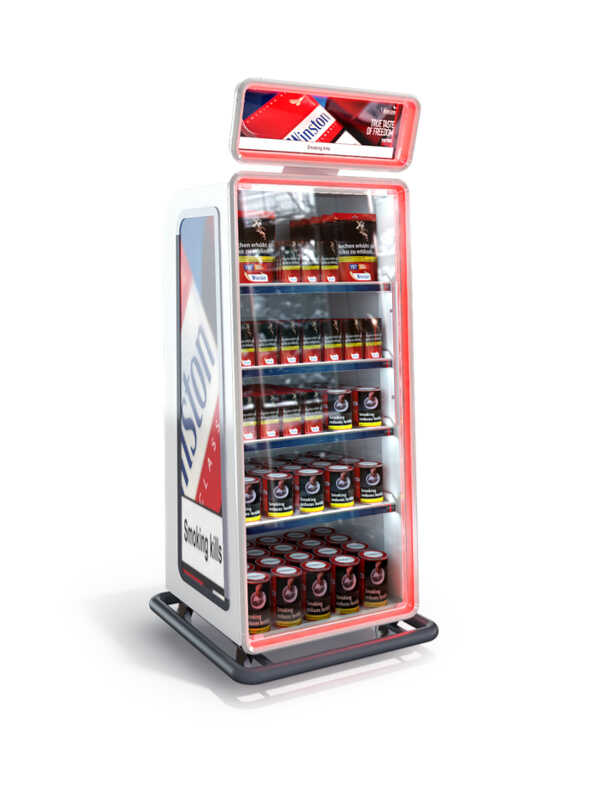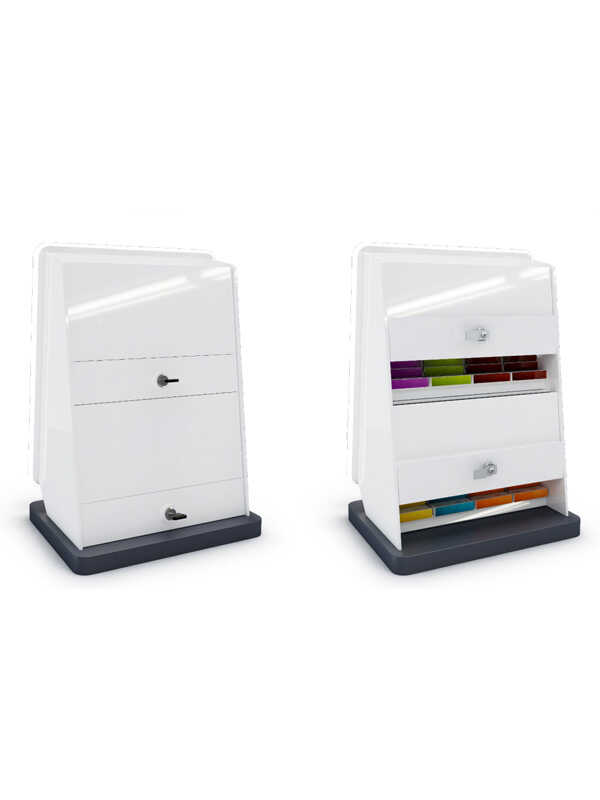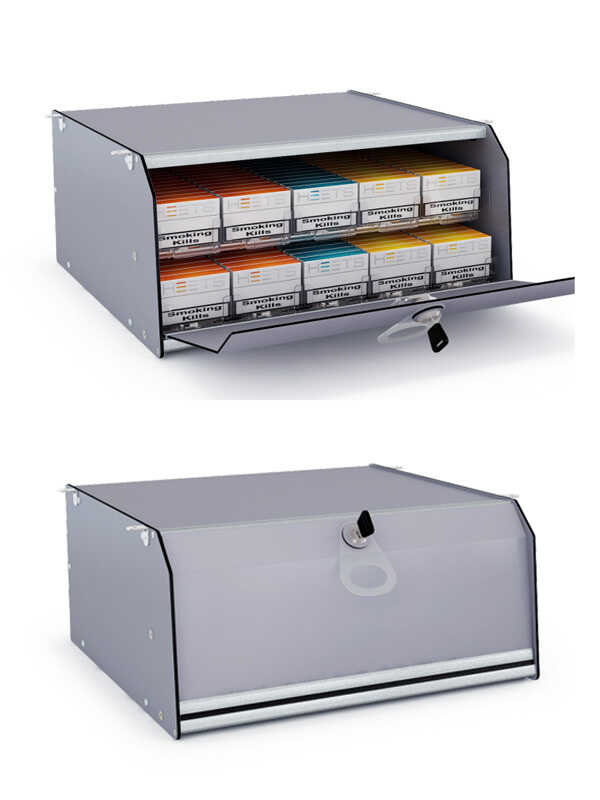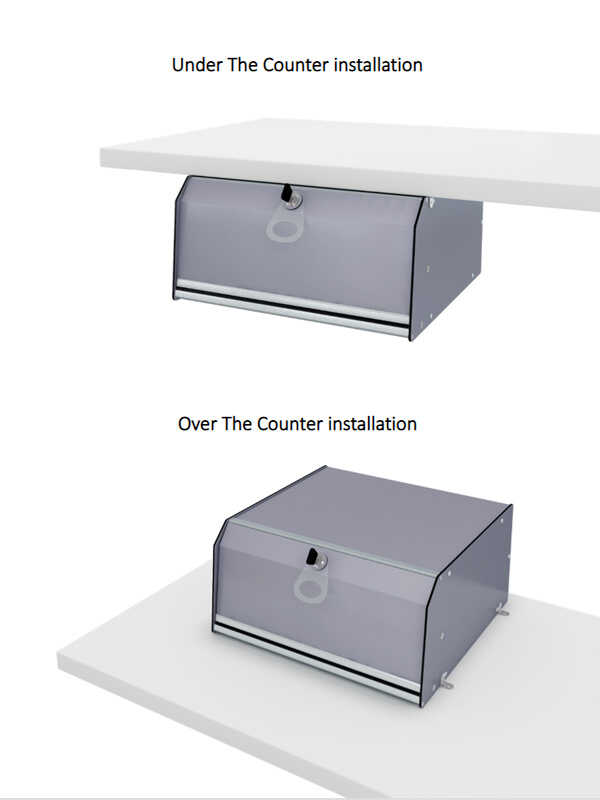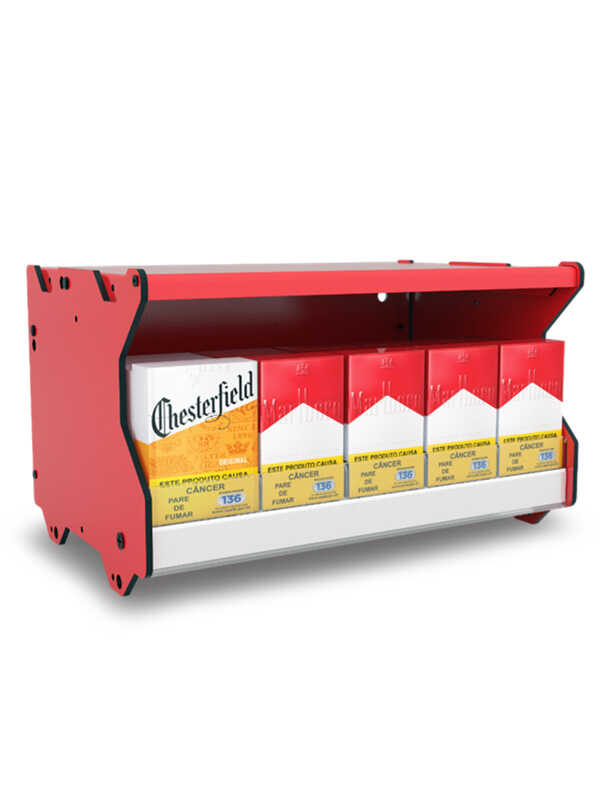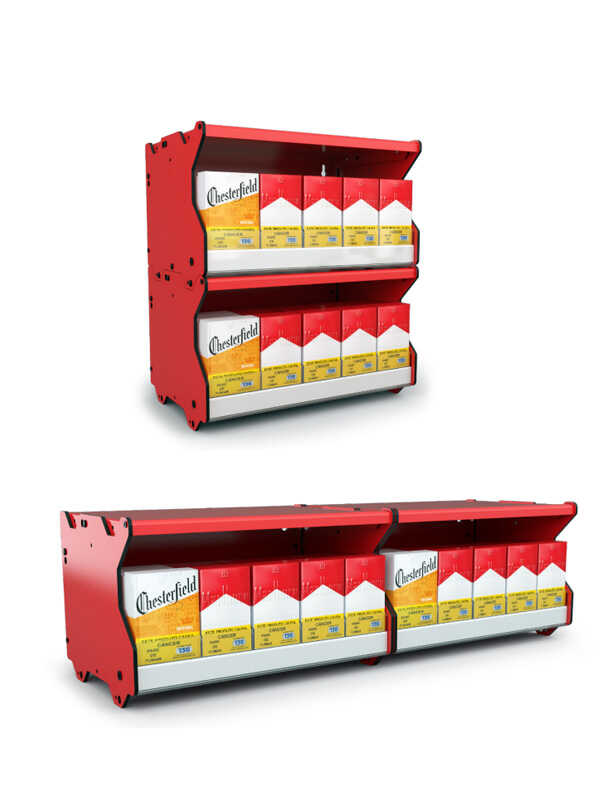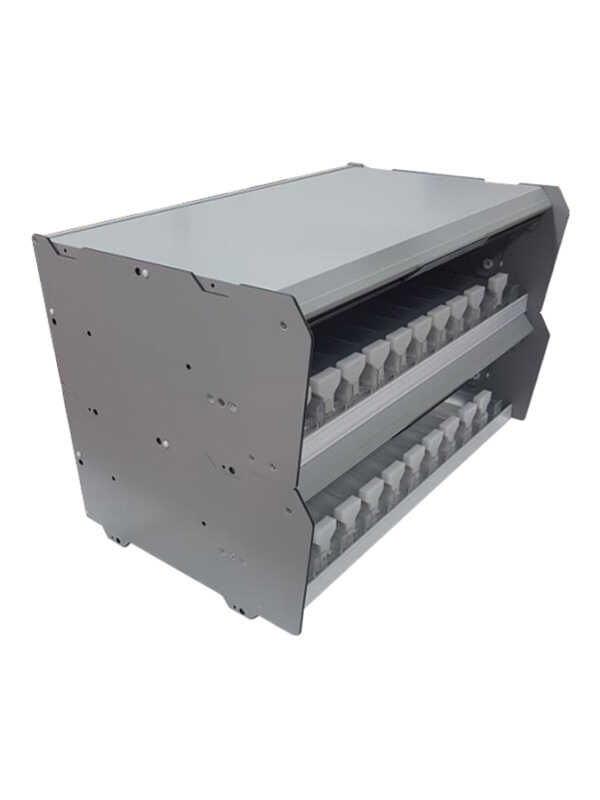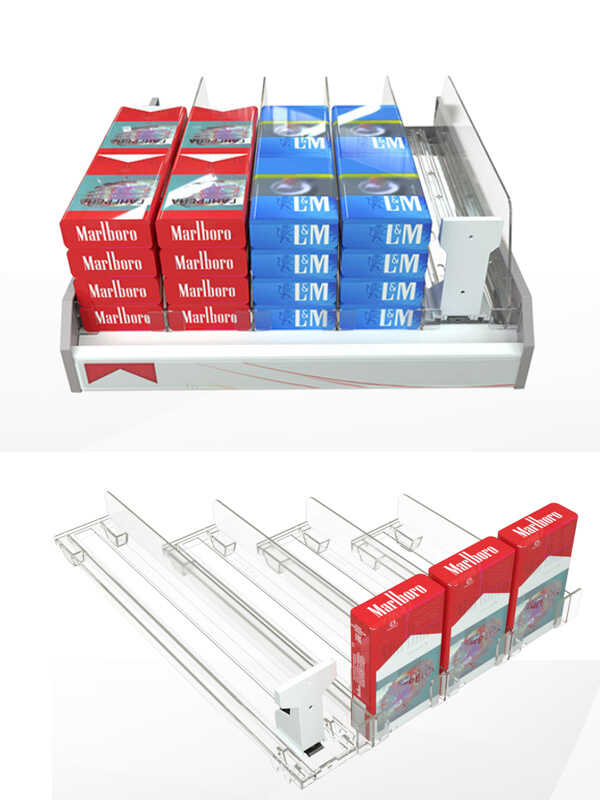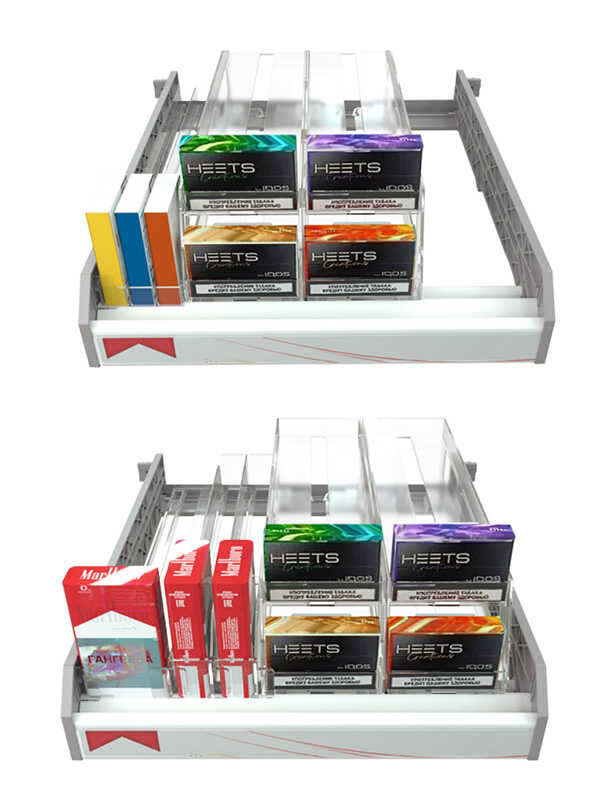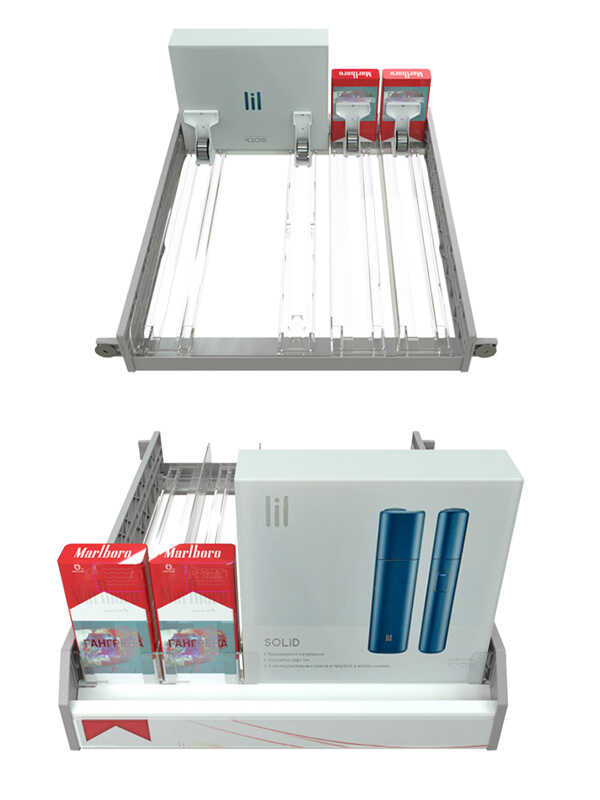 In-house Pusher Solutions